This month, top of my 'things to try and squeeze into my Paris to-do list' was the Omnivore Paris Food Festival. I've been going to it for the past couple of years but was lucky enough to get a freebie this year (thanks Lisa Kajita!), and it was a real treat to be surrounded by other people cooking and demonstrating their culinary ideas – nice to step away from my own recipe testing for a few hours!
The festival travels around the world each year (including some mega foodie hotspots like New York and Shanghai, as well as some exciting inclusions like Moscow and Istanbul).
This video from a couple of years ago really captures the inspirational vibe of the event: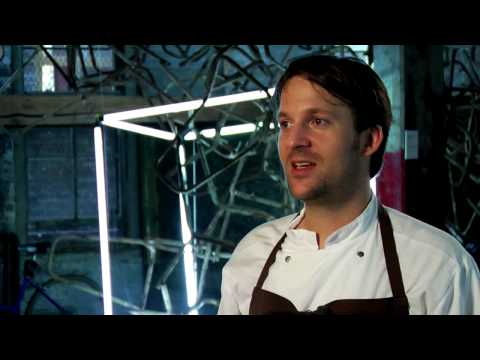 Celebrating food in all in forms (the festival is divided into three elements – savoury, sweet and artisanal), the 2013 Omnivore World Tour was specifically focused on the role that young, up-and-coming chefs play in the culinary world. Definitely a topic I'm passionate about!
The main stage was hosted by Sébastien Demorand, who prompted the guest speakers to share their inspiration, their current favourite ingredients, and why they believe in creating, sharing and enjoying quality food. The major recurring theme in all the presentations and conversations at the festival? That fresh is best. Fresh seasonal ingredients, thoughtfully produced, with a focus on sustainability.
Some of the guest speakers included local Parisian chefs, producers and culinary experts, as well as international guests. Parisian macaron master Pierre Hermé shared his thoughts on the importance of re-interpreting taste. Interesting to hear his views on combining flavours.
It was nice to see some female foodies included in the line up too – although would have been great to see a few more. Sometimes this profession we've chosen can be a bit of a boys club. One of Paris' renowned (female) chefs Adeline Grattand gave a cooking demonstration and spoke about the success of her restaurant Yam'Tcha.
The line-up also included chefs from rural and remote parts of Australia (even Tasmania). Jealous of Dan Hunter (from the Royal Mail in Victoria) and Luke Burgess' (from Garagistes – a wine bar/restaurant in Tasmania) access to massive vegetable gardens! So much space!
It's always good to exercise my French (outside of daily conversational chatty French) at events like this, but was nice to have some talks in English too. I was lucky enough to hear Danny Bowien speak, the innovative mind behind Mission Chinese Food in the USA.
Here's a cool feature on Danny via Nowness: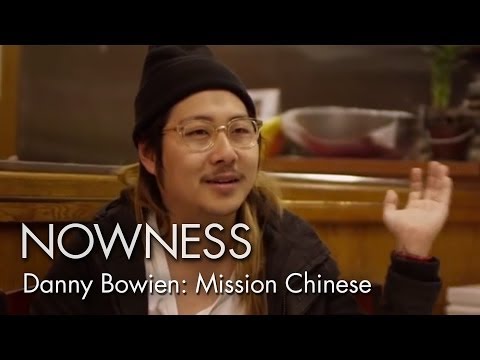 It would be awesome one day to attend the Omnivore festival in a different city, to compare the themes in Paris and how they differ from other major players in the world's food scenes.
Here's the official Omnivore World Tour 2013 video: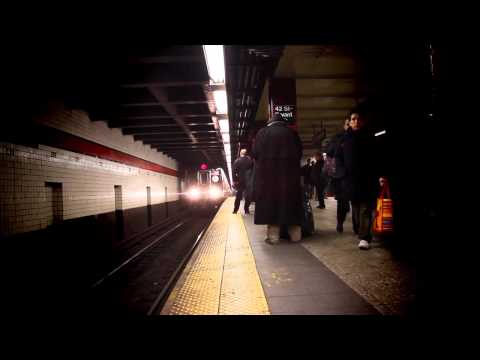 Thanks to Lisa Kajita for the opportunity to attend the festival.